We provide High Voltage Substation design and construction on a turnkey basis.
With more than 40 years of experience domestic and abroad, Schmidt Industrial has been designing and constructing High Voltage Substations with innovative design methods, cost-effective approach, and safety. We have the manpower to deliver results that meet the exact requirements of our clients.
Our experienced staff has the ability to design, construct, and modify high voltage power substation projects. When it comes to design, we make sure that we learn from our client to know about their specific needs.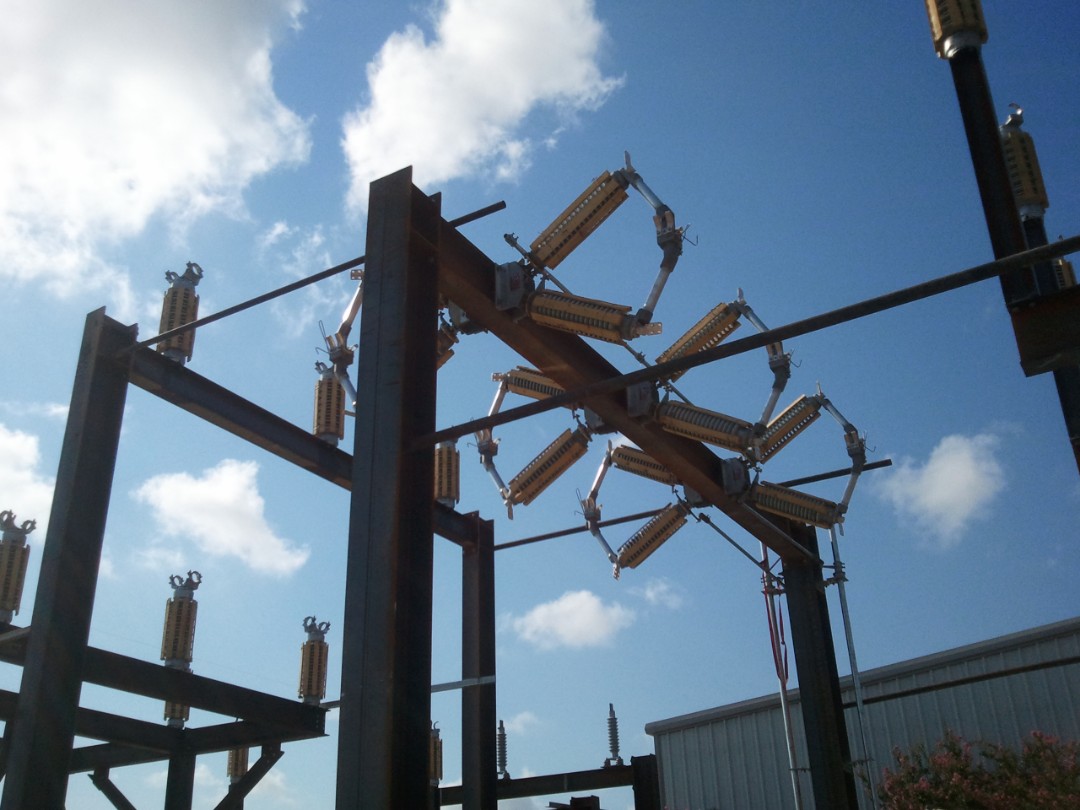 During the construction process, we make sure that our design is the most cost-effective and the most practical.
With our machinery and crew, the construction process is quick and efficient.
When it comes to modifications, we focus on having the least power interruptions. We are capable of altering our client's electrical substations to meet their project needs.
Our employees know that having regular maintenance in electrical equipment must be needed for it to last longer. For electrical equipment, yearly maintenance is the recommended. With our maintenance services, we ensure that your equipment's condition is at top performance for your project needs.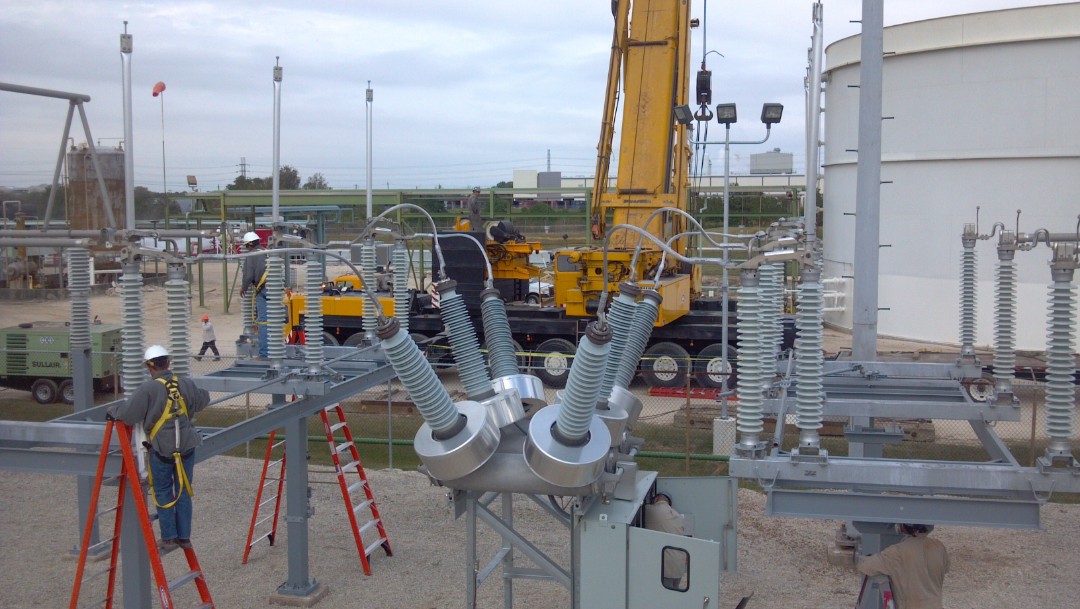 Our substation construction capabilities include:
Turnkey High Voltage Substation Design & Construction
High Voltage Substation Modifications, Renovations, and Maintenance
Contact Us
Please get in touch with us by using the form on this page or by calling 832-506-9399.