We specialize in design-build construction processes for heavy industries, manufacturing, and refining forging industries.
We can provide new construction for high and low voltage power distribution systems above ground, inside buildings, and underground systems as well as upgrades or repairs to existing systems.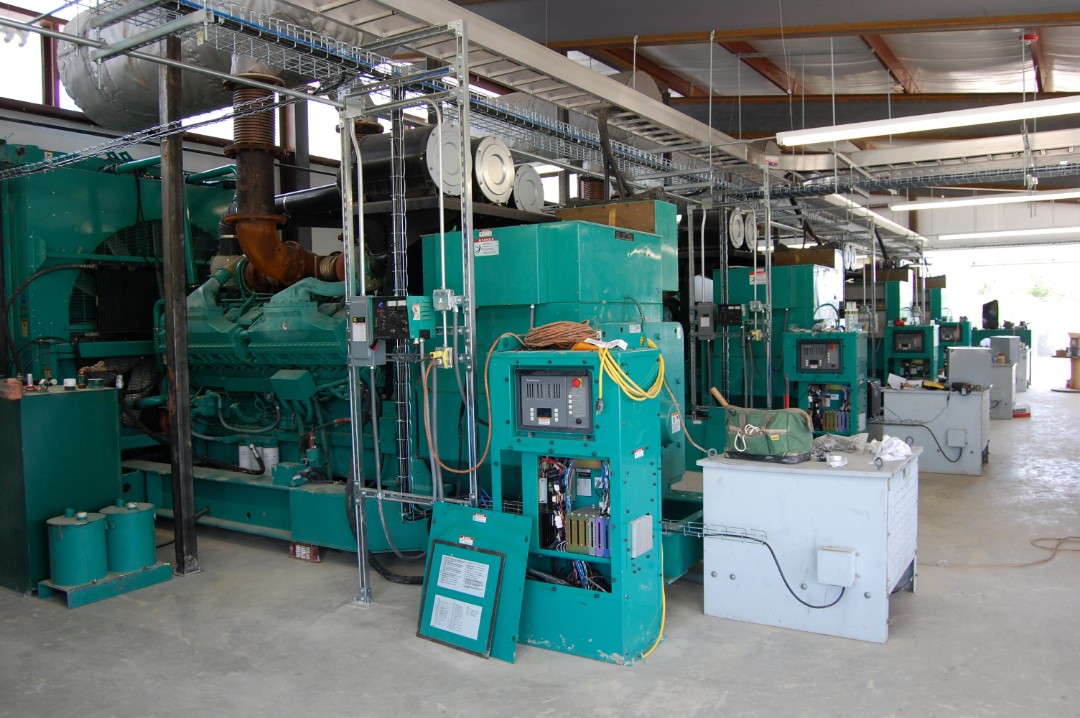 Our construction capabilities include:
Complete Electrical and Instrumentation
Process control installation, calibration, and commissioning
Cable tray and conduit system installations of any type
Supply and installation of motor control center (MCC)
Machine power and control cabling systems
Peaking Generator Station
Construction of any voltage power distribution system
Contact Us
Please get in touch with us by using the form on this page or by calling 832-506-9399.