"A small company with big capabilities"
Schmidt Industrial Contracting Services Inc. is committed to providing customized high voltage substation design, construction, and modifications solutions to meet the needs of the medium and high voltage power distribution, petrochemical, and heavy industries manufacturing industries both domestically and internationally.
SICS Inc. was founded in 2013, under the principles of Douglas Schmidt who has 40 years of experience in the electrical construction industry both domestically and internationally.
With our company, you will be able to see the difference that we can do with your project.
At SICS Inc. we believe that anything is possible through hard work and dedication, and we are not afraid of any challenge that comes our way.
We are a "small company with big capabilities" that have strong relationships with our vendors, OEMs, equipment suppliers, and subcontractors. We take pride in our work, safety practices, and experience.
Partner with us for your next project and work with an experienced team of engineers, trained crew, and a solid company in with more than 40 years of experience in high voltage construction.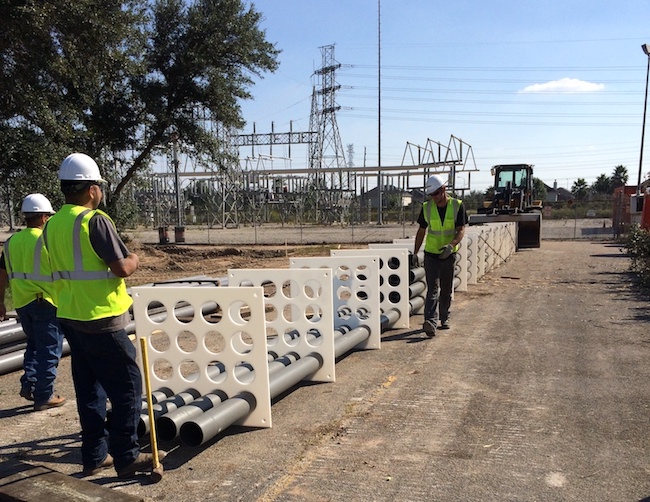 Our specialists have the capability to:
Get to know clients' needs on a grounded level for optimal result
Discover innovative techniques and approaches to provide solutions to unique challenges
Operate specialty equipment efficiently to deliver results
SAFETY
We highly focus on safety when it comes to our work, making sure that our employees are not injured when performing their work tasks. In every work zone, we verify that we are not doing any damage to the property or the environment.
Ensuring a safe environment for our employees and those involved in the job is one of our values. We want to make sure everyone is satisfied with their job, and that they are safe at all times.
Doing a quality job on all projects is our goal. We make sure that our work exceeds your expectations. Being meticulous in our organization and management ensures our customers that they can count on us when it comes to high voltage power distributions. We take high responsibility for our projects and assure that everything we needed to do is of high quality and is durable for your company.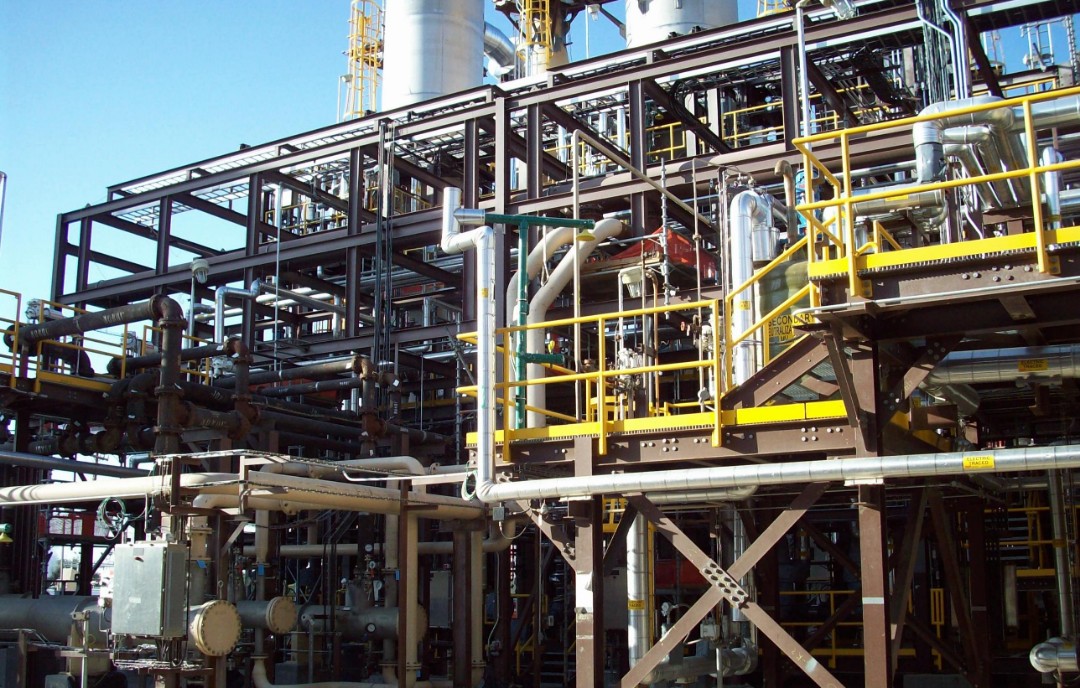 Contact Us
Please get in touch with us by using the form on this page or by calling 832-506-9399.