A Small Company with BIG Capabilities…
Built on a Foundation of Experience and Integrity
Projects
Contact Us
Schmidt Industrial Contracting Services Inc. is a high voltage electrical contractor that build high-voltage power line projects in the USA and abroad. Our team of engineers has more than 40 years of experience that take pride in their work that is built on a foundation of integrity, dedication, and customer satisfaction.
We deliver successful substation, distribution, construction, and automation projects for manufacturing, petrochemical, and oil and gas industries.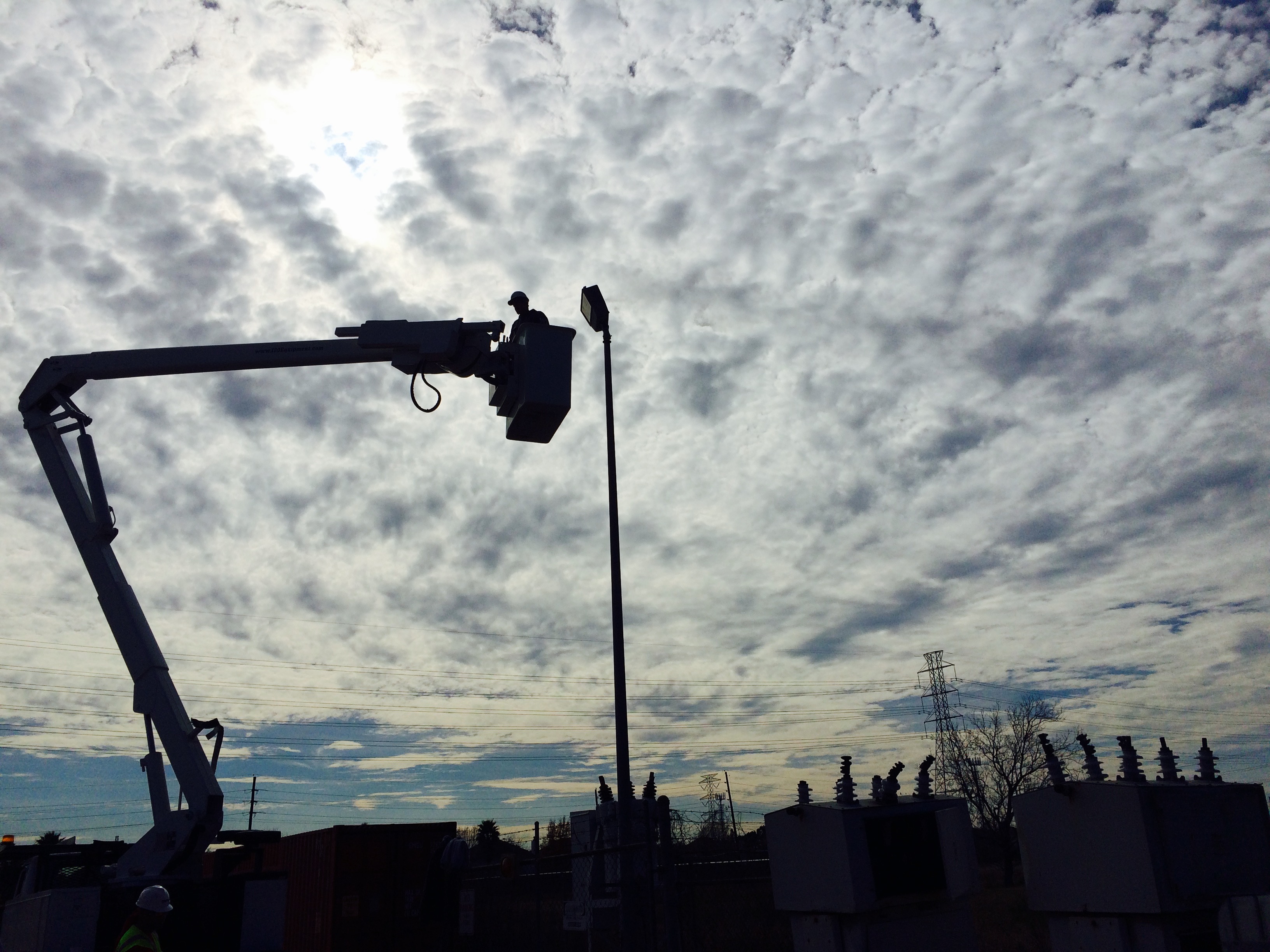 Contact Us
Please get in touch with us by using the form on this page or by calling 832-506-9399.