When it comes to high voltage Pole line distribution systems, we can design, and construct based on our customer's needs.
We can design and build any distribution power line, thanks to our own and operate fleet of bucket trucks, digger/derrick trucks, pole trailers and more, we have the capability of build in a variety of climates and terrains to meet our client's high voltage distribution needs, our crew will work safely and efficiently in a timely manner and within budget.
Our strong relationship with manufacturers let us provide competitive pricing for electrical equipment, including transformers, high voltage electrical switchgear, cabling, substation hardware, high voltage breakers, high resistance ground units, and anything else that our client needs. We make sure our procurement methods are efficient, bringing you the best possible pricing with the best delivery for your projects.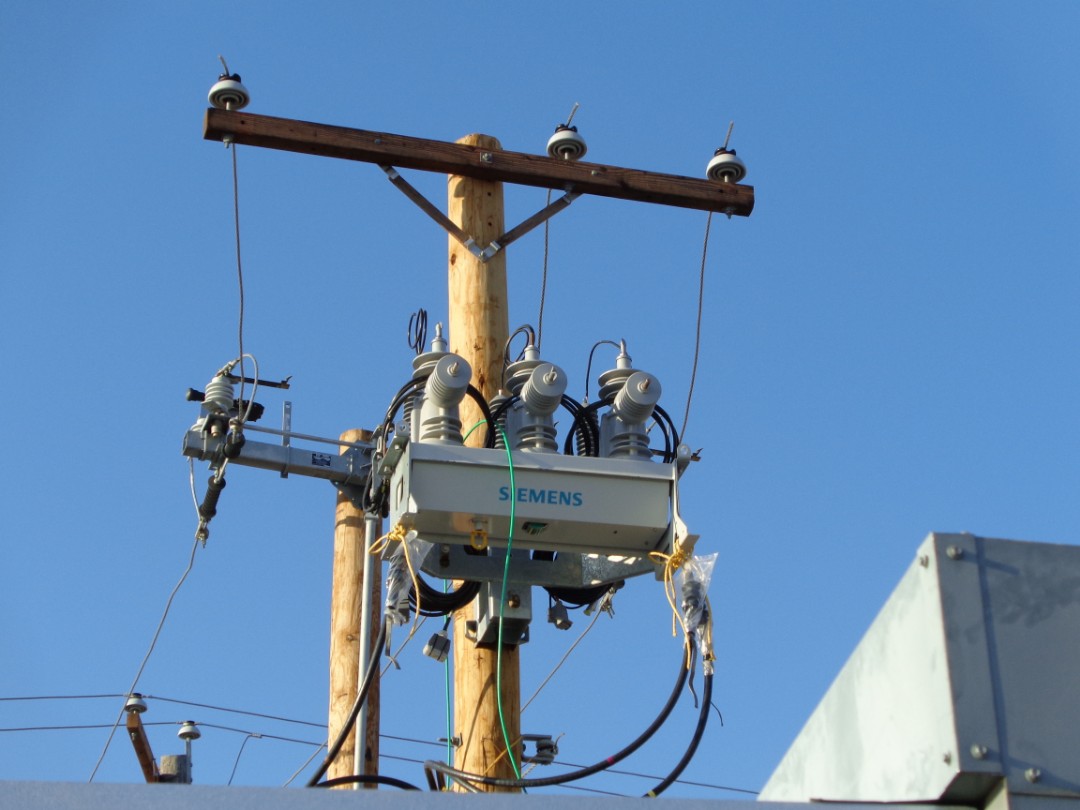 Our distribution construction capabilities include:
Wood and Steel pole line construction
Heavy Industry electrical infrastructure upgrade construction
Electrical Power Distribution Procurement and Installation
HV Power Distribution Systems
Contact Us
Please get in touch with us by using the form on this page or by calling 832-506-9399.